COMING SOON!
The No. 9 Coal Mine was
first opened in 1855 by the Lehigh Coal and Navigation Company. A large vein of
Anthracite coal, known as the Mammoth Vein, was the main focus of mining
operations in the Panther Valley. Early mining operations in the area were located
in the town of Summit Hill Take a 1,600 foot train ride into the mountain, then
walk 600 feet on a guided tour of the oldest continuously operated deep
anthracite coal mine in the world. Walking the "mule-way" is just one of many
experiences you will enjoy during a guided tour of the No. 9 Mine. View
authentic equipment in a working environment dating back to 1855. The "Wash
Shanty" Museum houses the largest mining artifact collection in the area as
well as the gift shop. You can also enjoy a 57-minute documentary in the museum
that focuses on the Anthracite Era & the Industrial
Light jacket or sweater, the mine is 50
degrees year round.
Closed-toe shoes, the paths in the mine
are loose gravel.
Photo Gallery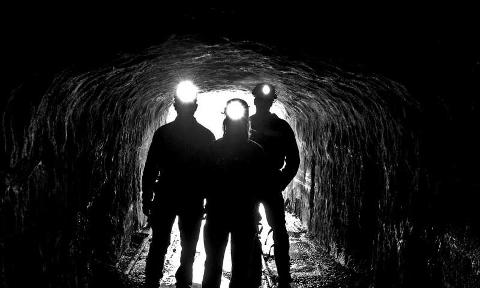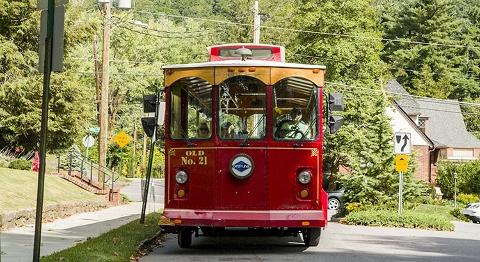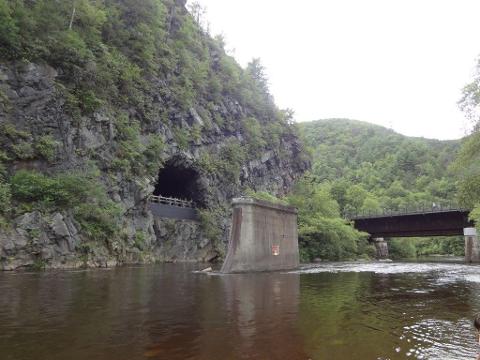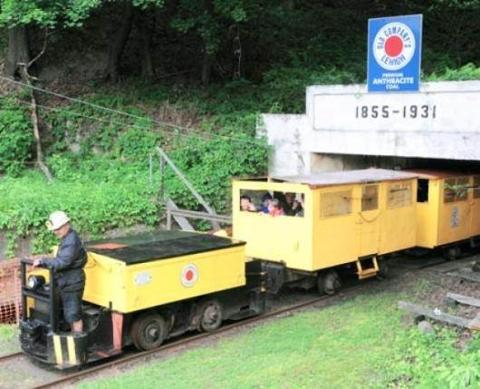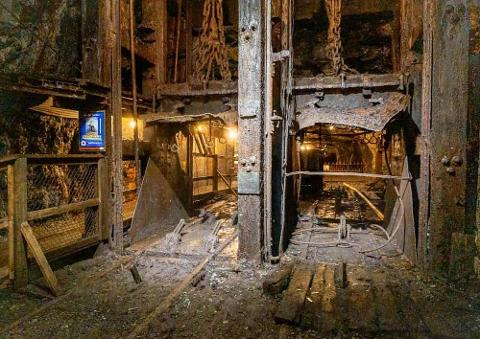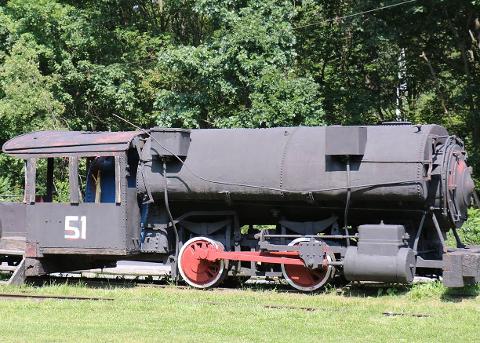 Terms and Conditions
Not Handicap Accessible